RETURN OF THE VEHICLE DESIGN RULES!!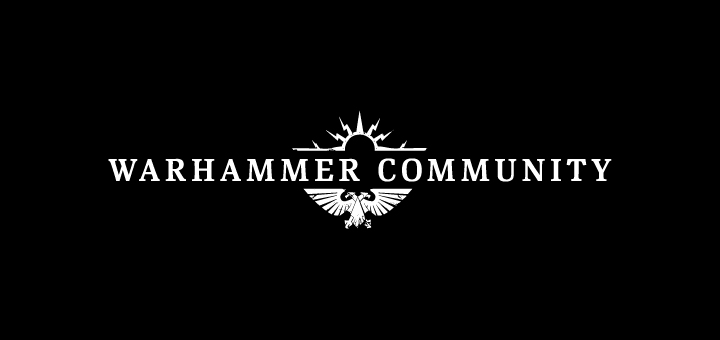 In a very interesting post on the Warhammer Community site…
"We are also bringing a whole new feature to Open Play. Designing and building your own vehicles is a feature that hasn't appeared in Warhammer 40,000 since 5th Edition. We are going to trial some new rules to allow you to design your very own Land Raider variants and field these behemoths on the battlefields of the 41st Millennium."
So I have to wonder if this is happening because of the posts on Facebook asking for official Land Raider Ares rules! Seems a bit of a coincidence that they are using Land Raiders for the test.
I'm very excited to see how this works out!