VEHICLE DESIGN RULES… COULD HAVE BEEN SO MUCH BETTER.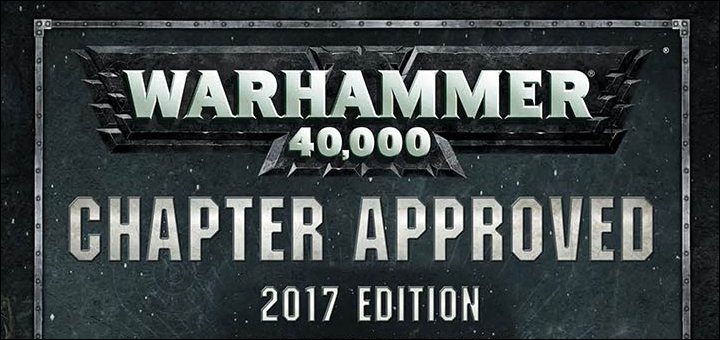 It's been a week since Chapter Approved 2017 was released and we are a week away from the new Dark Angels Codex being released.
Back when Chapter Approved was announced we learned that they were going to be putting in a new version of the Vehicle Design Rules. A test only for Land Raiders to see how it would work out. I was very excited at the prospect of using the new rules to update the Land Raider Ares Datasheet.
Unfortunately now that we have Chapter Approved, it turns out the VDR rules are not as great as they sounded. Many weapons are missing, like the Demolisher Cannon, making it impossible to use for the Ares. They also made it so that every VDR Land Raider is a Lord of War and cots 30 Power Level, no matter the weapon load out, which I find to be incredibly silly. There is really no point in giving it a power level if it doesn't reflect the power of the vehicle. Why would anyone take an overpriced Land Raider like that?
So I will be leaving the Land Raider Area as is, you will need your opponents permission to use it, but then you would need it for the VDR too. Hopefully they will take another look at the VDR and make it more usable.
Thankfully the previews of the Dark Angels Codex are looking great so we have that to look forward too! Woo hoo Stormravens! I'll be updating the Ares with anything it may need once the Dark Angels Codex is released!